This course is designed to teach you how to facilitate team learning using the strengths coaching material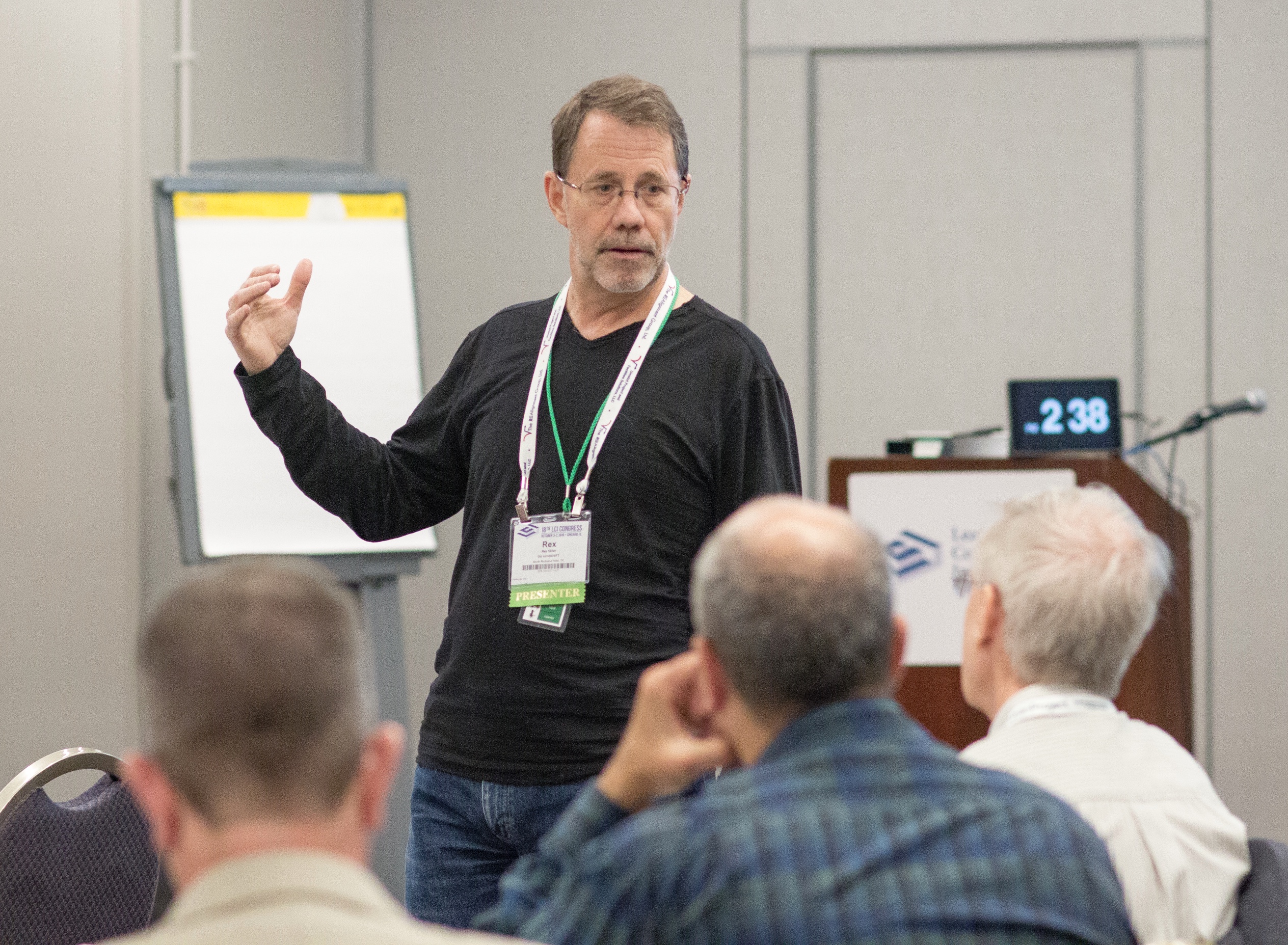 Rex Miller is a futurist by training. He is an expert guiding clients through crisis. Rex works at the intersection of complex challenges including the common nightmare of delivering capital projects, workplace disengagement, the declining education system, toxic shadow cultures, schools and workplace health, and well-being. 
He is a six time Wiley author, winner of the prestigious CoreNet Global Innovator Award, a Texas A&M Fellow and a USPTA Certified Tennis Professional.