During times of uncertainty the WHO side of leadership is more important than the HOW. This series provides courses that address leading during volatile, uncertain, complex and ambiguous times. It also includes several interviews with leaders who have demonstrated they know how to navigate through the storm.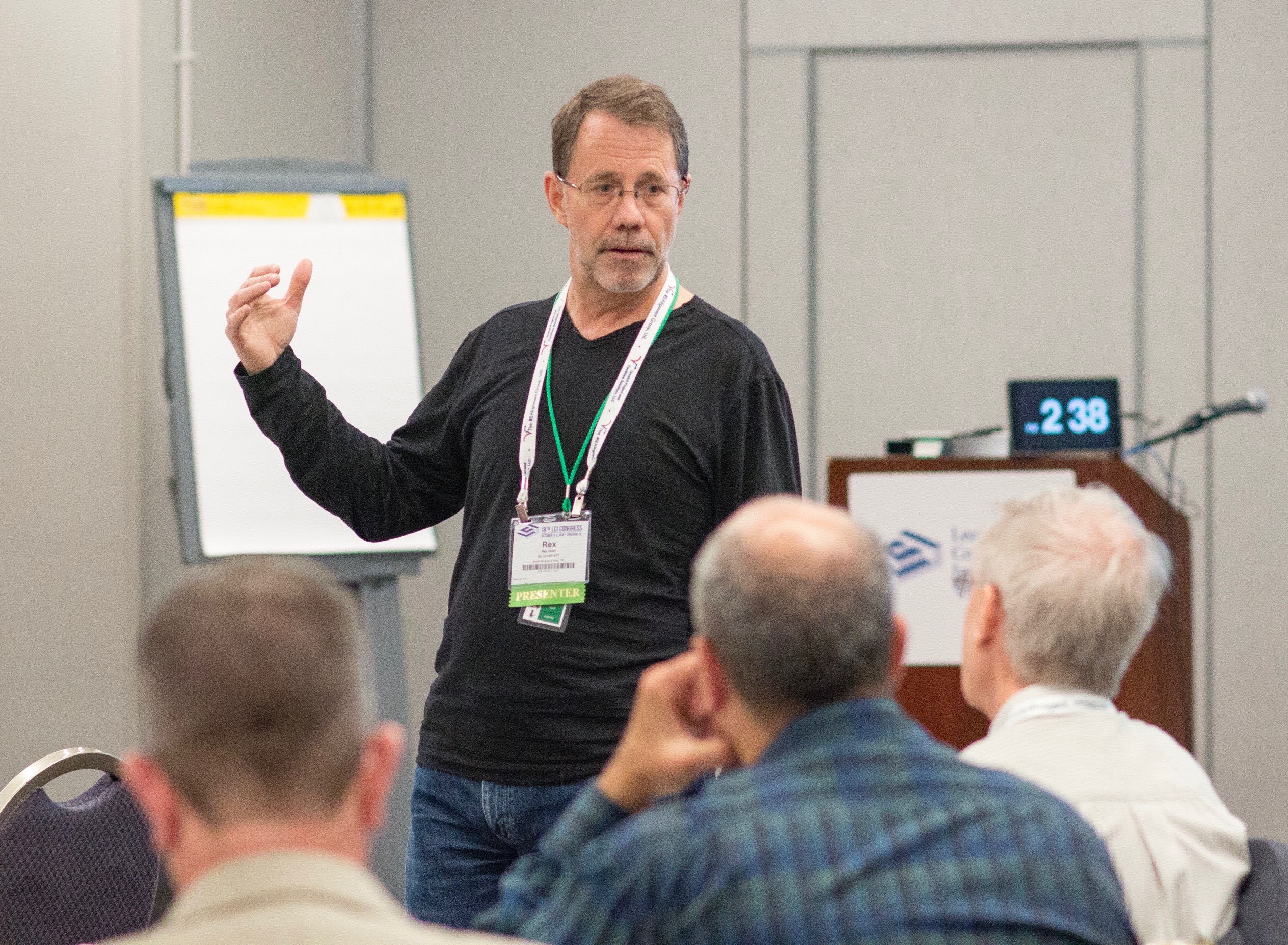 About Rex
Rex Miller is a futurist by training. He is an expert guiding clients through crisis. Rex works at the intersection of complex challenges including the common nightmare of delivering capital projects, workplace disengagement, the declining education system, toxic shadow cultures, schools and workplace health, and well-being. 
He is a six time Wiley author, winner of the prestigious CoreNet Global Innovator Award, a Texas A&M Fellow and a USPTA Certified Tennis Professional.